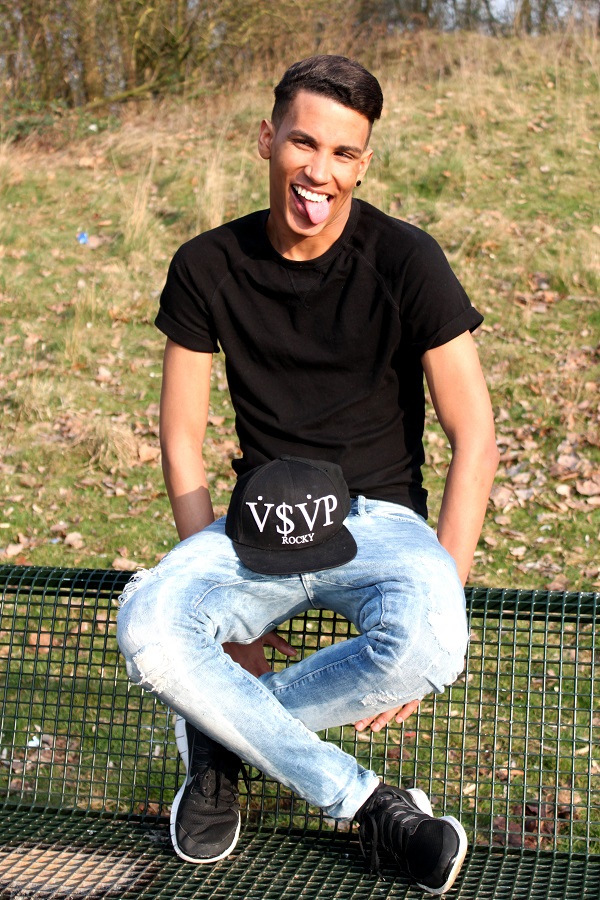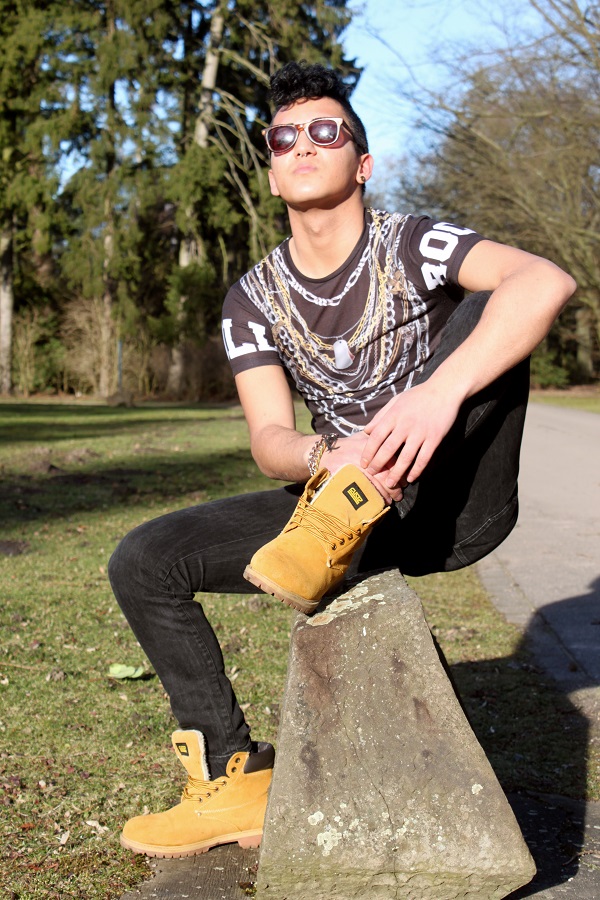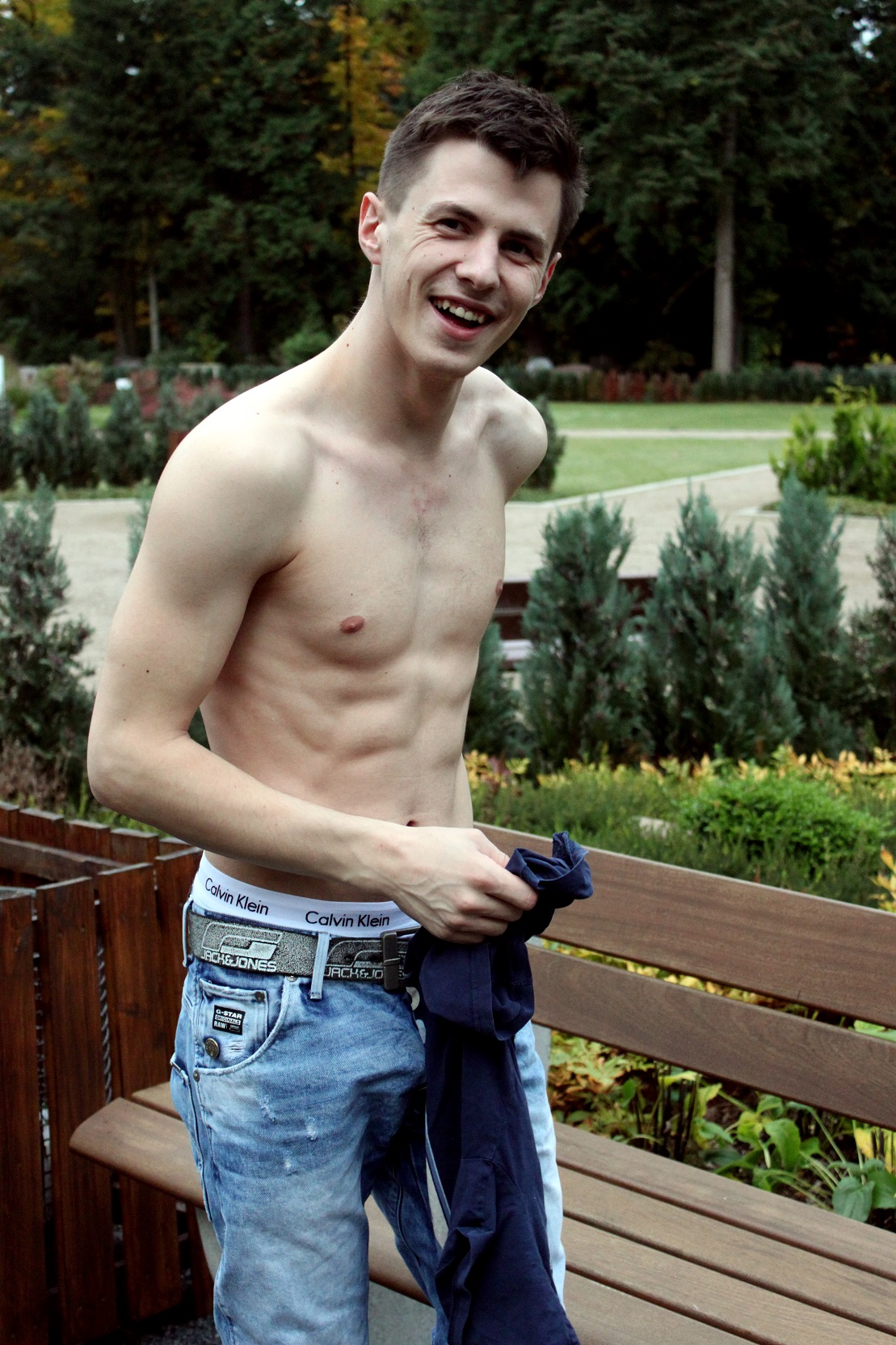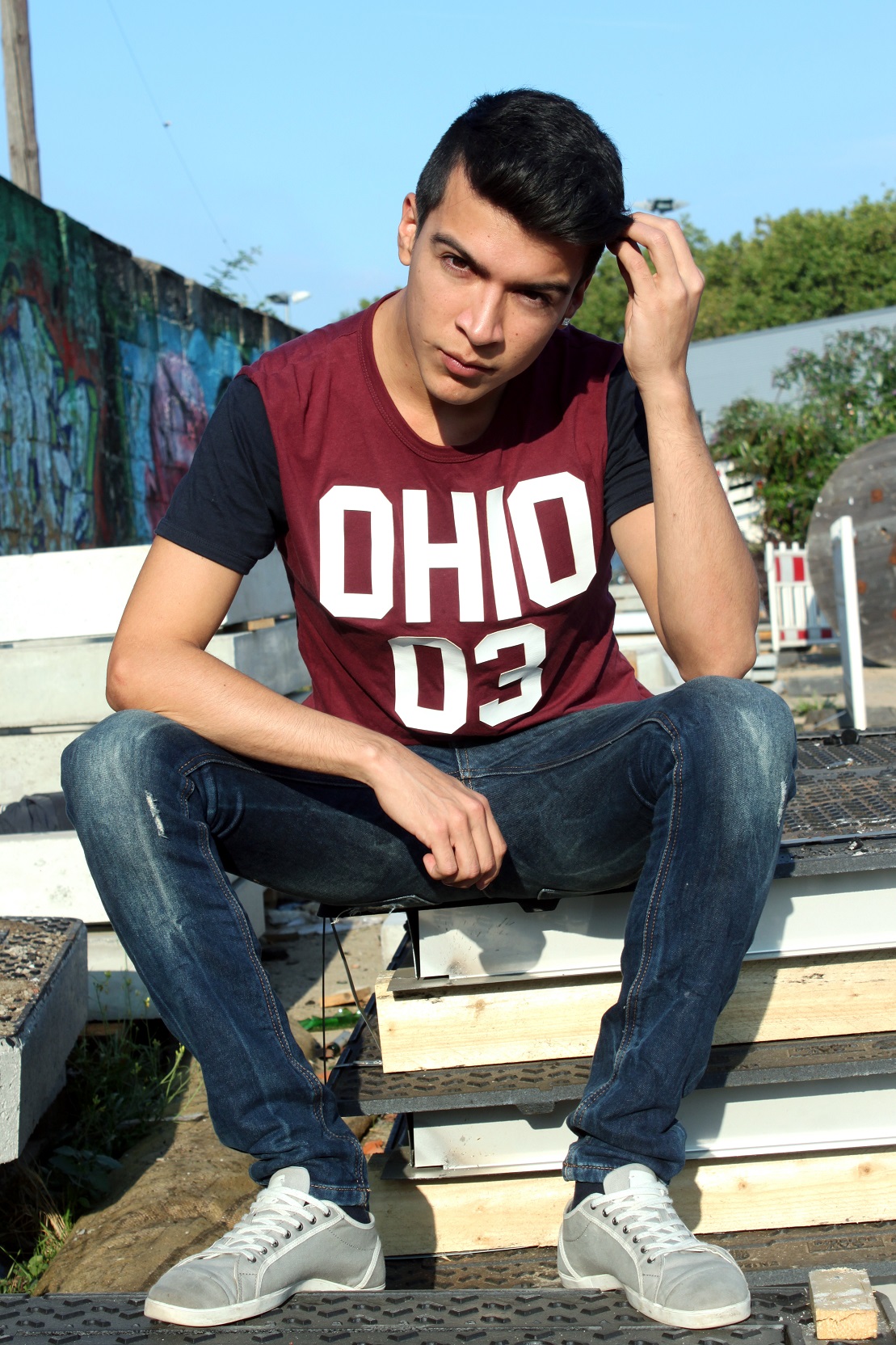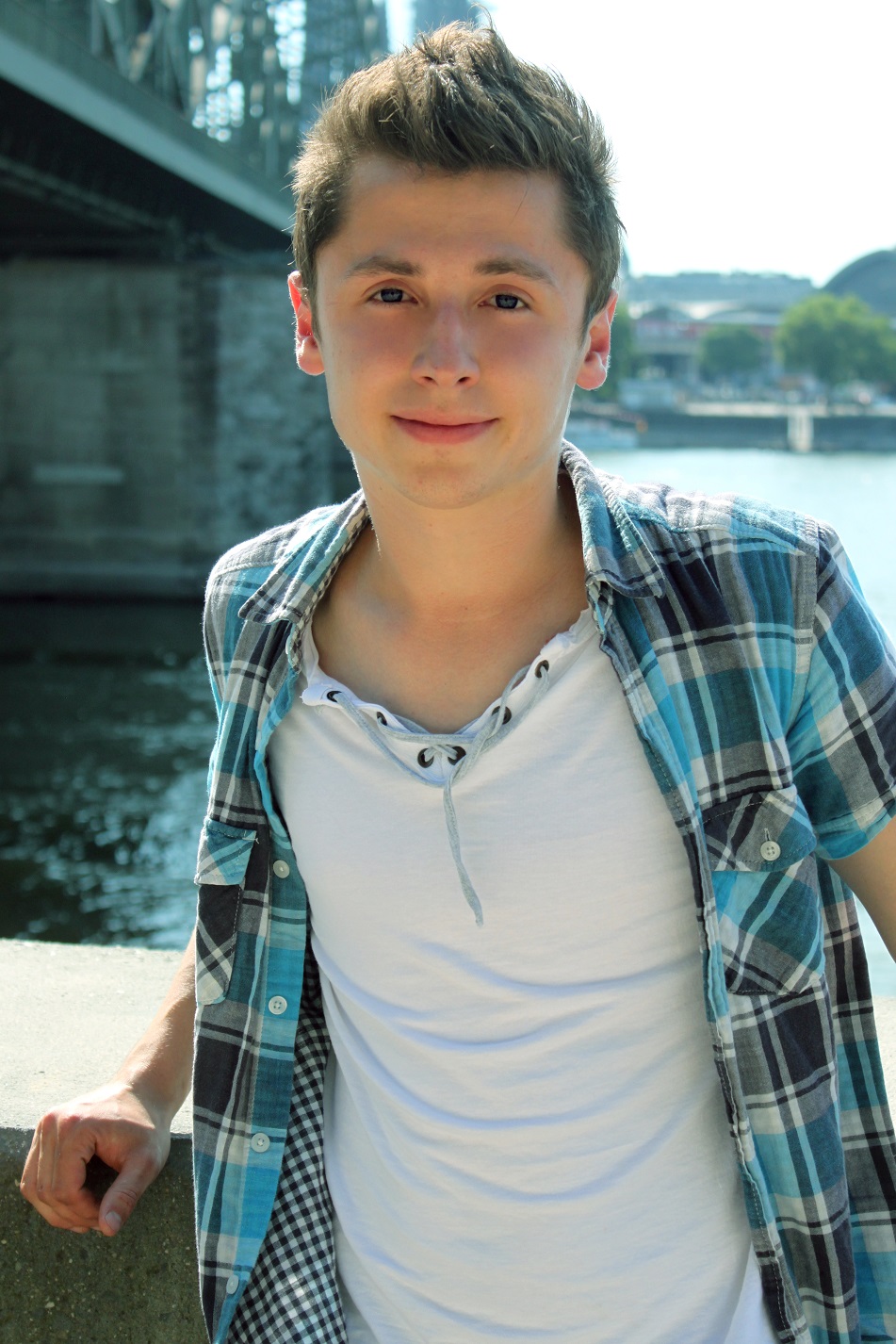 Every boy works independently and on his own account. He is therefore your direct contract partner. That means, he sets the prices himself, which you please refer to his individual setcard. Traumboys only makes the arrangement.
Included in the price is the individual performance of the boy as described in the profile, the room rent, agency services and soft drinks.
Travel expenses
We are happy to make house and hotel visits.
We charge € 0.60 per driven kilometer for the round trip.
For a longer journey this will take place by train and payment will be made in advance. The booking duration is individual and depends on the journey.
If you have any questions do not hesitate to contact us.