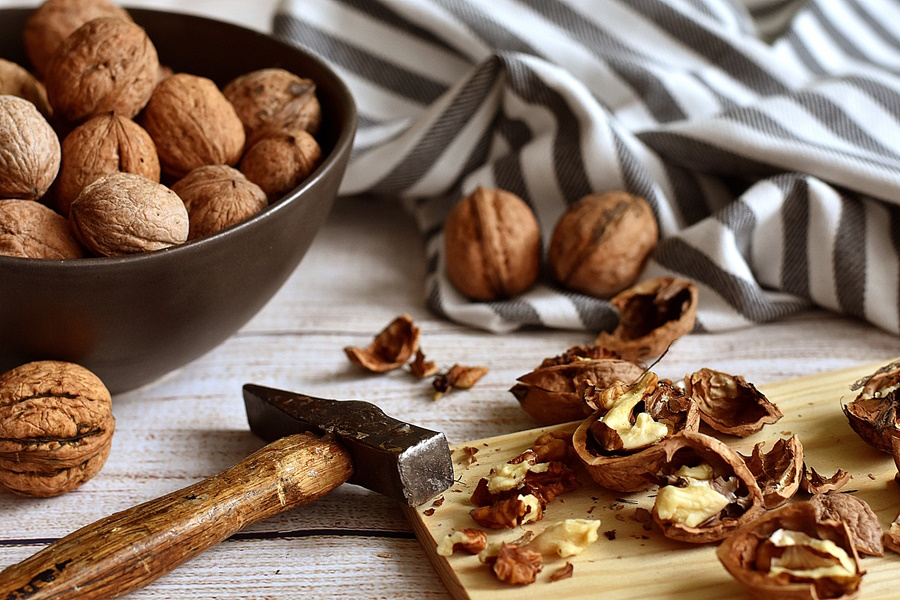 Clarification is what we want !
Traumboys has been around for many years and a lot has changed since it was founded.
Be it the Prostitute Protection Act, which came into force on July 1st, 2017, be it the global pandemic Corona, which first appeared at the end of 2019 and changed the world, be it new diseases such as monkeypox, which suddenly cause uncertainty or the since long-raging war in Ukraine.
All of this raises questions that also affect our guests and which we are happy to try to answer. For this reason, we have decided to create a new section that deals with current as well as fundamental questions. This is currently still under construction, but new articles are constantly being added. If you still have specific questions, please do not hesitate to contact us at any time and we will try to clarify your request.
The name Traumboys always stood for highest quality and good service and we want to continue to set standards and communicate transparency in the field of prostitution in the future.