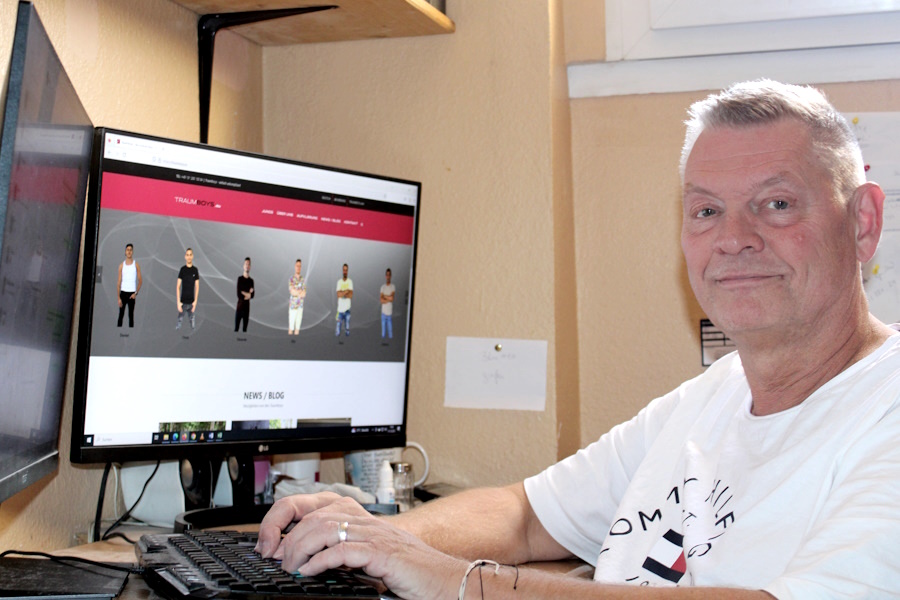 After successfully completing his degree in business informatics at the Cologne University of Applied Sciences, Bernd initially worked in various industries until, by chance, he found himself in the field of prostitution. He has now been running the Traumboys business for many years and he enjoys it a lot.
Languages:   German, English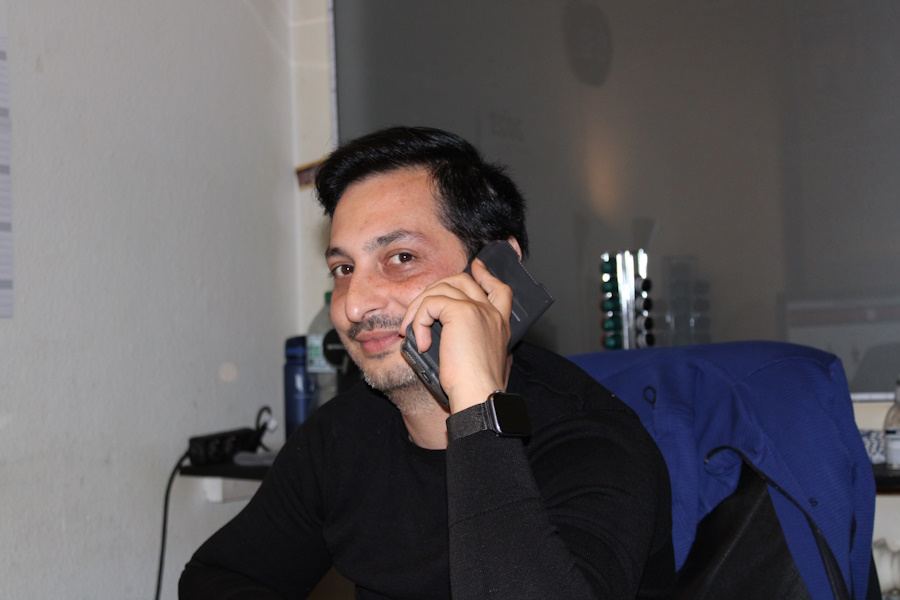 He has been there almost from the beginning and has already experienced a lot. Josh is an absolute linguistic genius and it is absolutely fascinating when he converses with several boys at the same time in their native language. He also has very good organizational skills and you can tell that he really enjoys working with people.
Languages:   Romanian, English, German, Spanish, Italian, Hungarian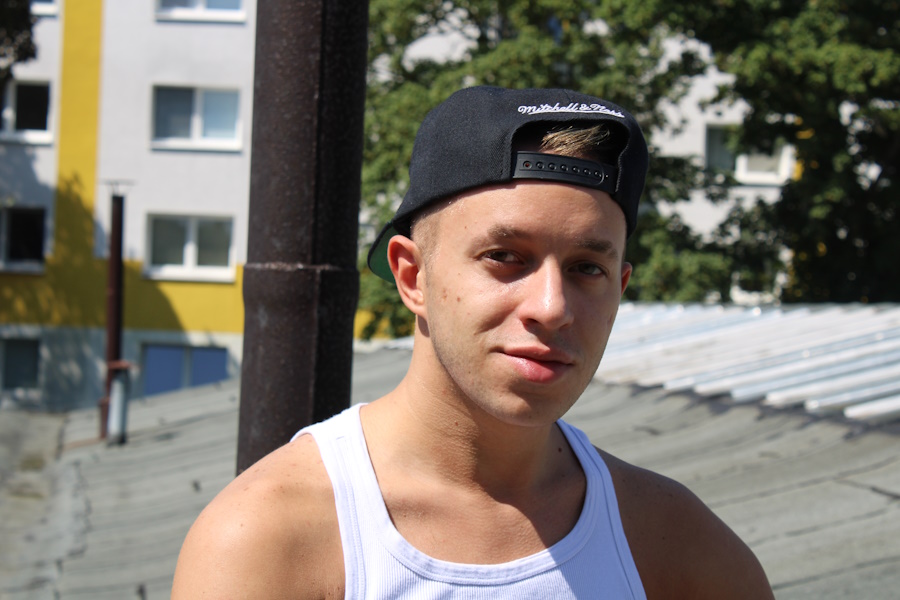 Daniel has also been with the Traumboys for some time. Although he was very shy at the beginning and had no experience, he learned a lot over time. He is an extremely sweet and likeable boy and is also available as an escort. You are also welcome to make an appointment with him.
Languages:   Italian, English, German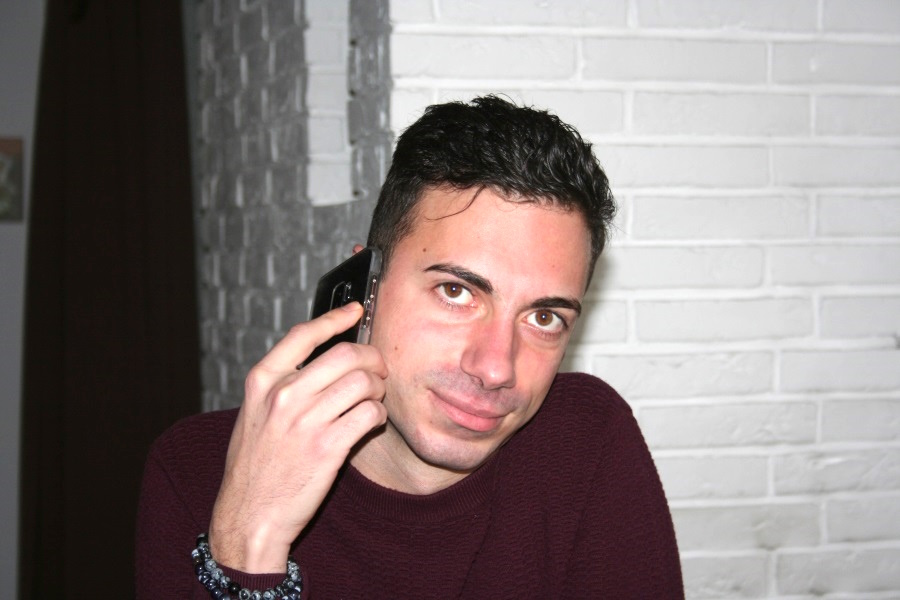 Edoardo was with us a long time ago. Unfortunately he had to return to his homeland Italy for personal reasons, but he always finds himself drawn back to the Traumboys in Cologne. Since he now speaks a little German, he has thought about helping out in the service team in addition to his work as an escort.
Languages:   Italian, French, English, German, Spanish